We'll Bring Your Vison for a New Sewn Product to Life
You have an idea for a new sewn product. Now you need a sewn prototype. Maybe you've got a detailed drawing available, or maybe you have nothing more than a rough sketch. No matter your starting point, Brown Sales is ready to help you realize your vision for a new sewn product.
Our creative design team will communicate with you to understand the intricate details of your vision, then proceed to design and build a prototype for you – all while maintaining complete confidentiality and a sharp focus on product manufacturability.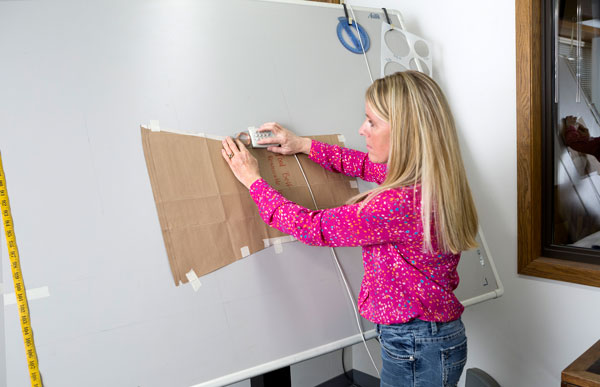 During the design process, we can help you select the right textile materials, thread type, foam grades, hardware components, zipper types, and more – both in terms of product functionality and your target costs. At every step in the process, we work with your end-goals in mind.
Contact us today and let's get the ball rolling on your prototype!